Assembly systems for Buildbond panels
Alubuild offers a wide range of solutions for your projects.
Regardless of the modulation, horizontal or vertical, with visible or concealed fixings, flat or curved, Buildbond panels are compatible with all systems, including the following:
The hanging cassette systems are adaptable to vertical modelling. Their quick installation and structural lightness contribute to more efficient project execution with optimum load transition.
The riveted system is a light, simple and quick-to-install solution due to its T-profile substructure.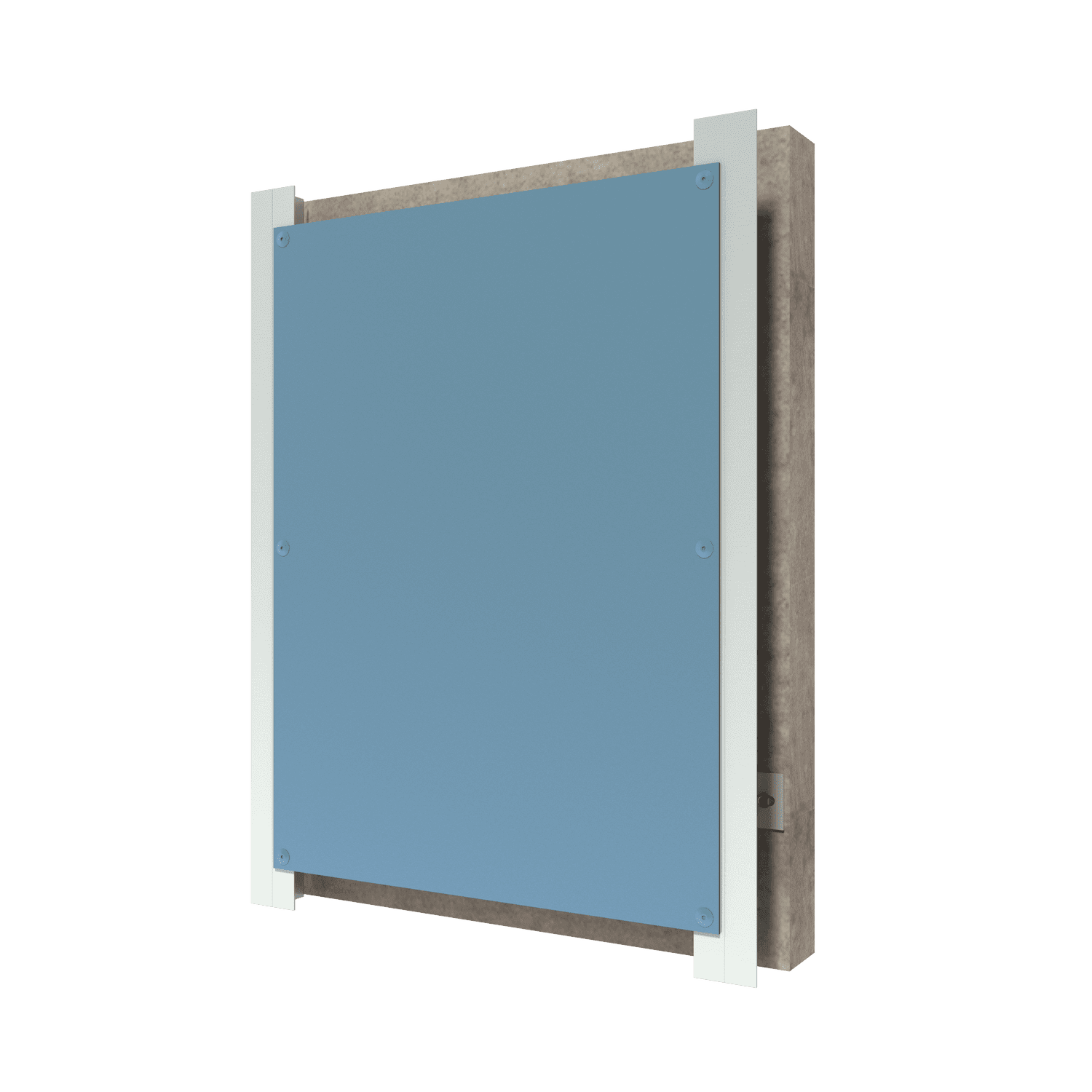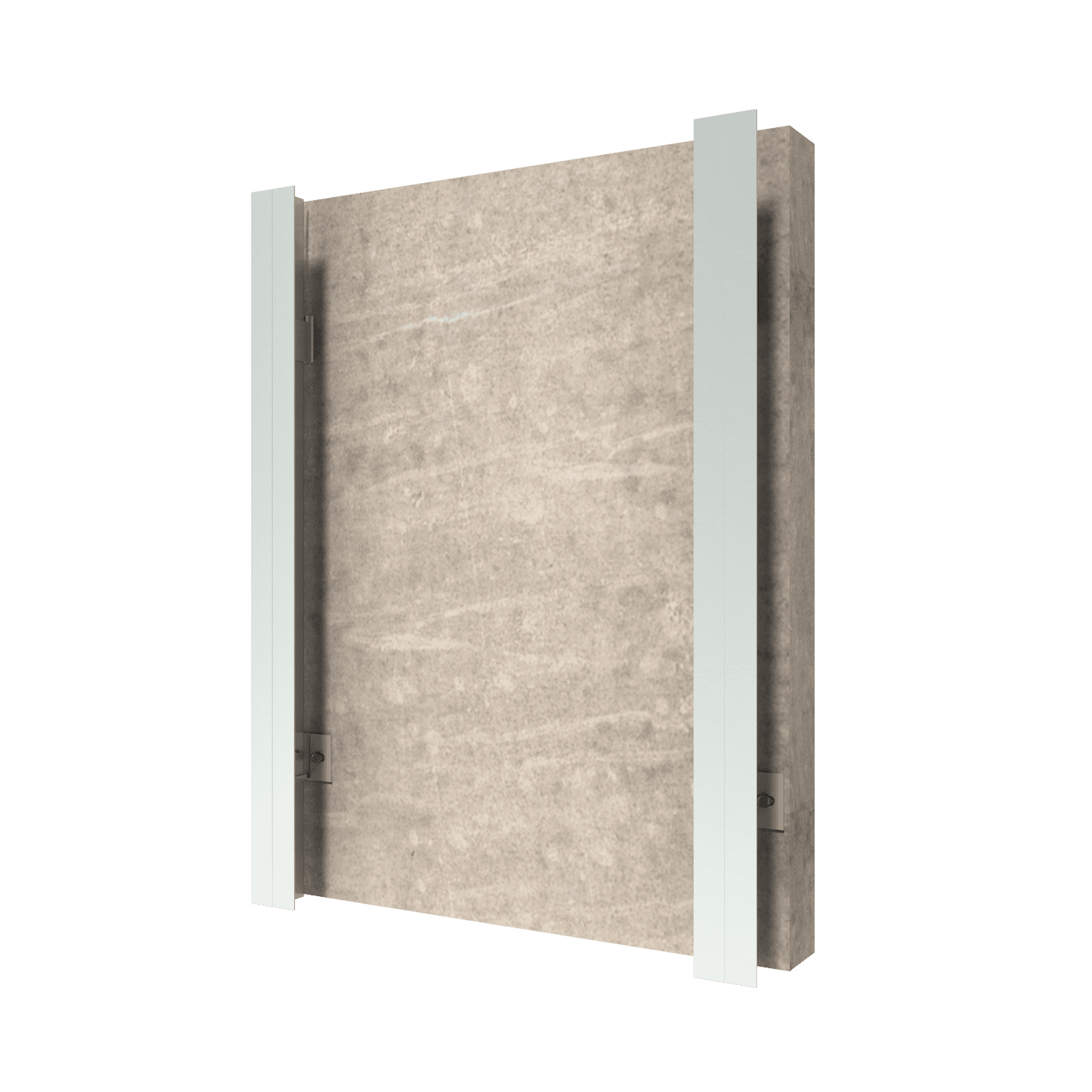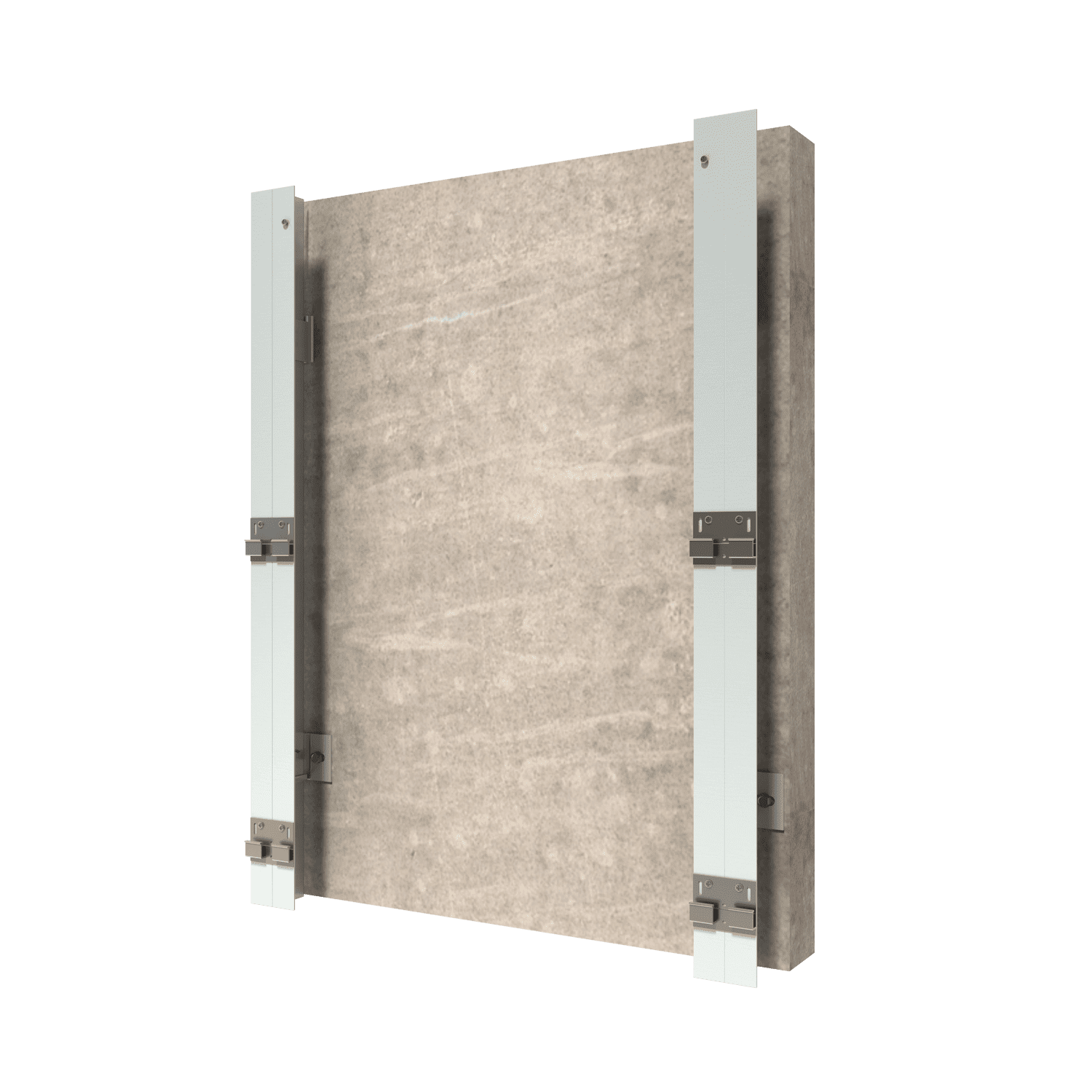 SZ male-female systems adapt perfectly to the continuous shapes of concave and convex curved façades, with continuous openings and a horizontal tray modulation, benefiting from quick installation.
The glued system allows for geometrisation of the perimeter, as well as an excellent combination for false ceiling finishes, providing a visually homogeneous solution.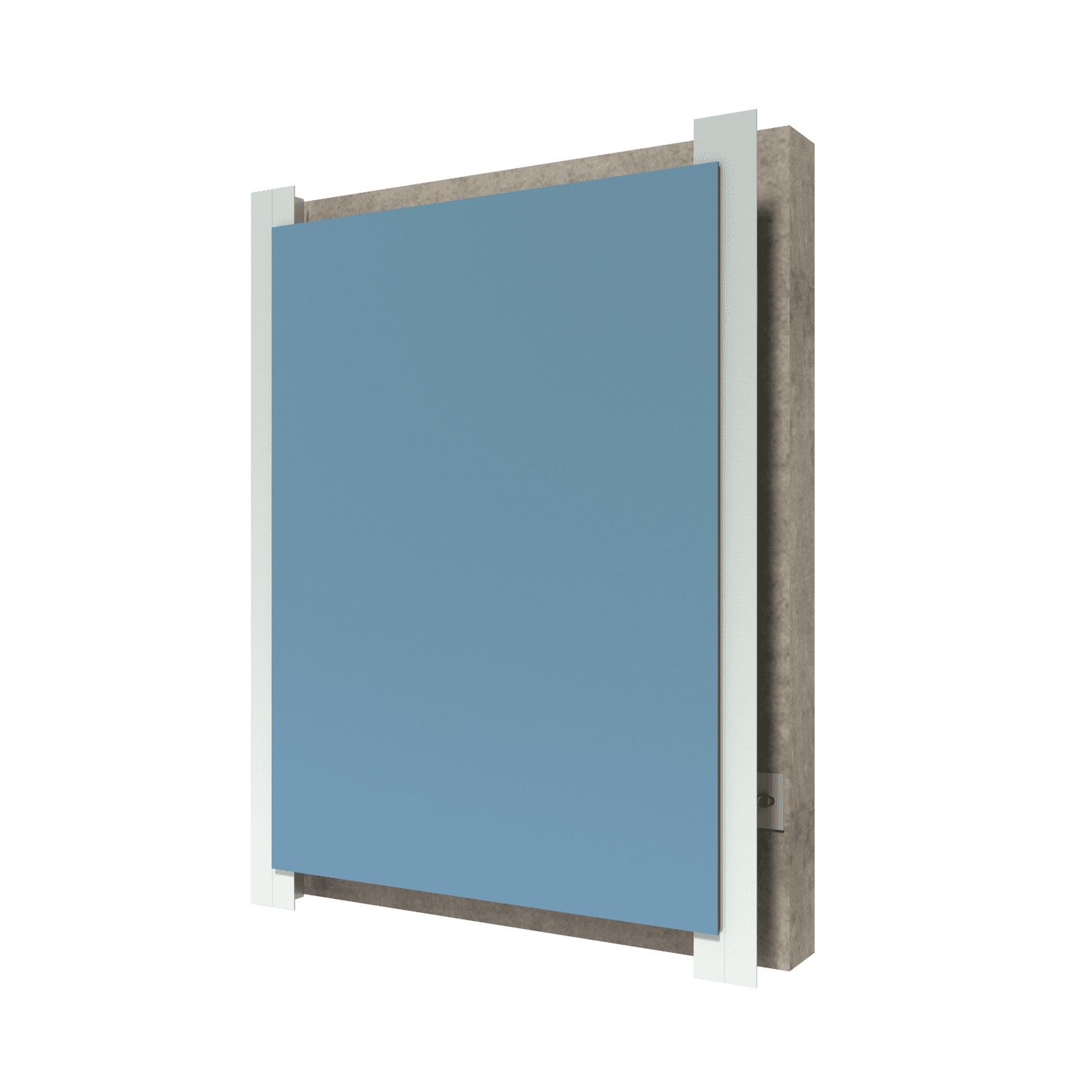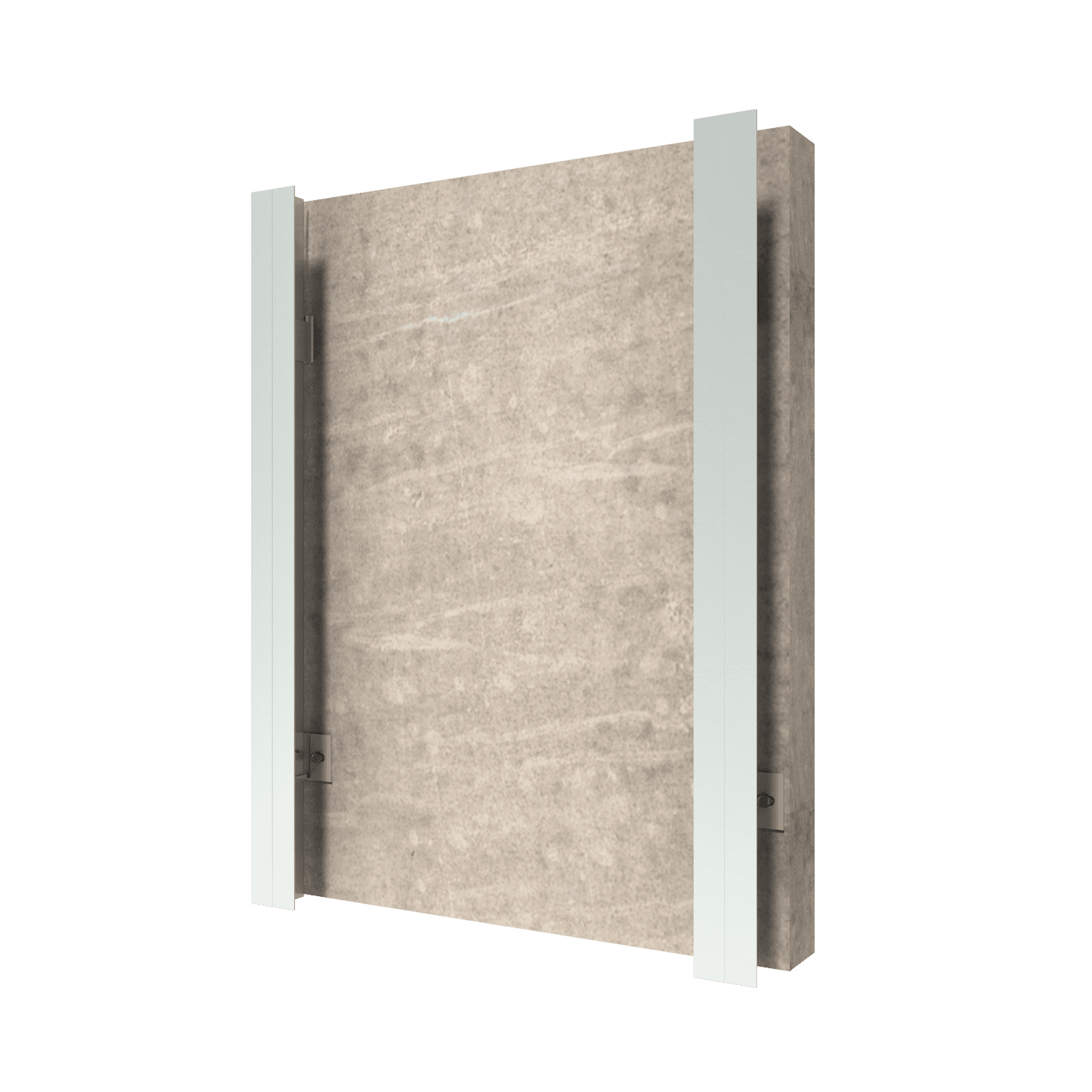 Alubuild has an advanced and modern testing laboratory where each product is subjected to rigorous quality control.
Buildbond panels are manufactured through a continuous process and each product has detailed traceability, allowing us to know the date and time of its production.
In addition, Buildbond panels meet the specifications of the most demanding international standards, as well as the European guide EAD 090062-00-0404 / EAD 21046-00-1201 for ventilated façades and aluminium composite panels.